Webnovel Spirity Awards 2021
Perpetuate the generation of good stories.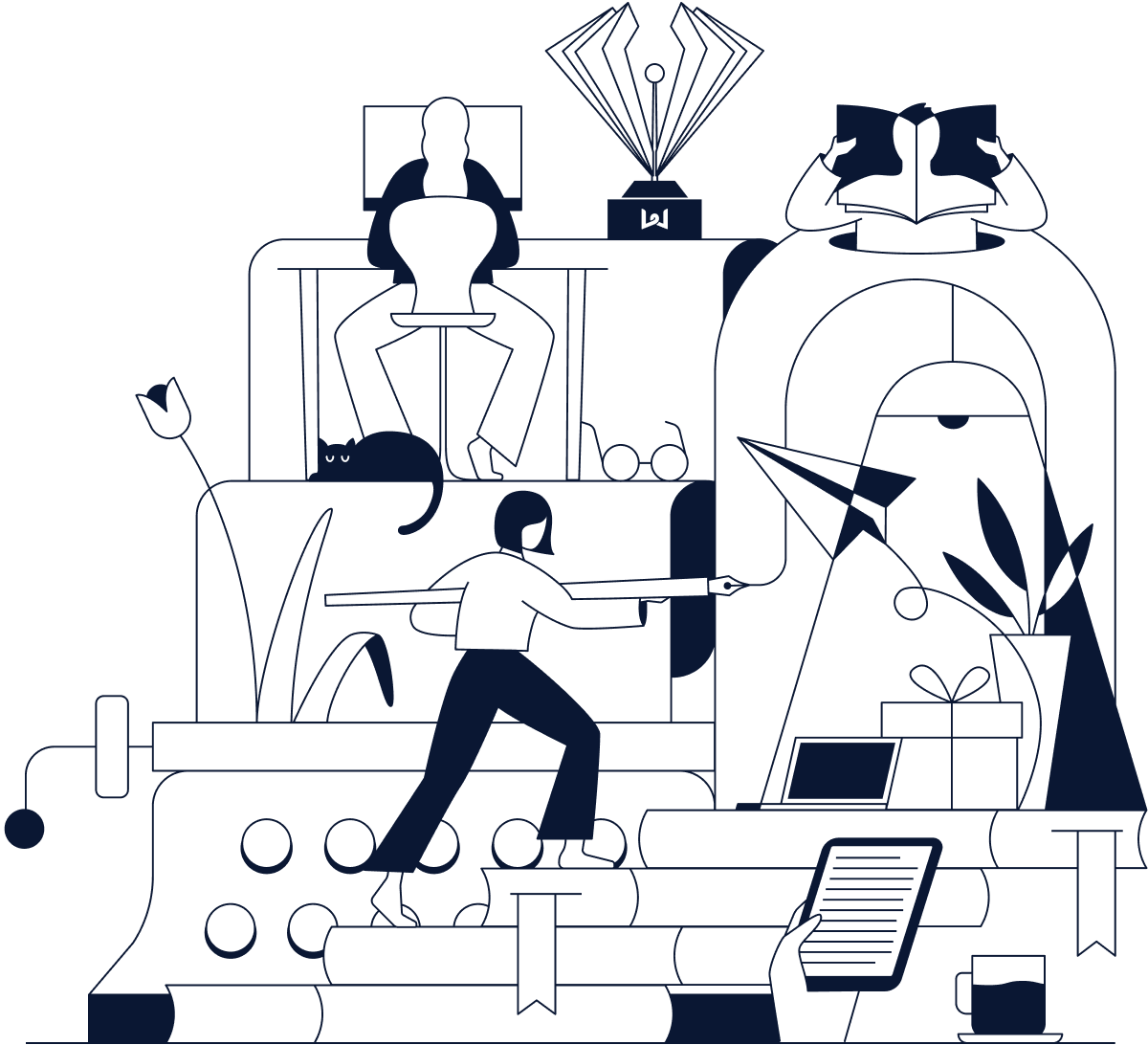 Webnovel holds an annual writing contest in its endeavour to create a community for writing talent around the world and to serve as an incubation hub for online literature writers.
Upcoming Events
We will be holding the 2021 WSA Award Ceremony at Marina Bay Sands on 11 Feb 2022 in Singapore. We will announce the winners of this year's gold, silver, and bronze awards. The ceremony will be livestreamed on Facebook and Instagram. We welcome everyone to join us for the livestream. Look forward to it!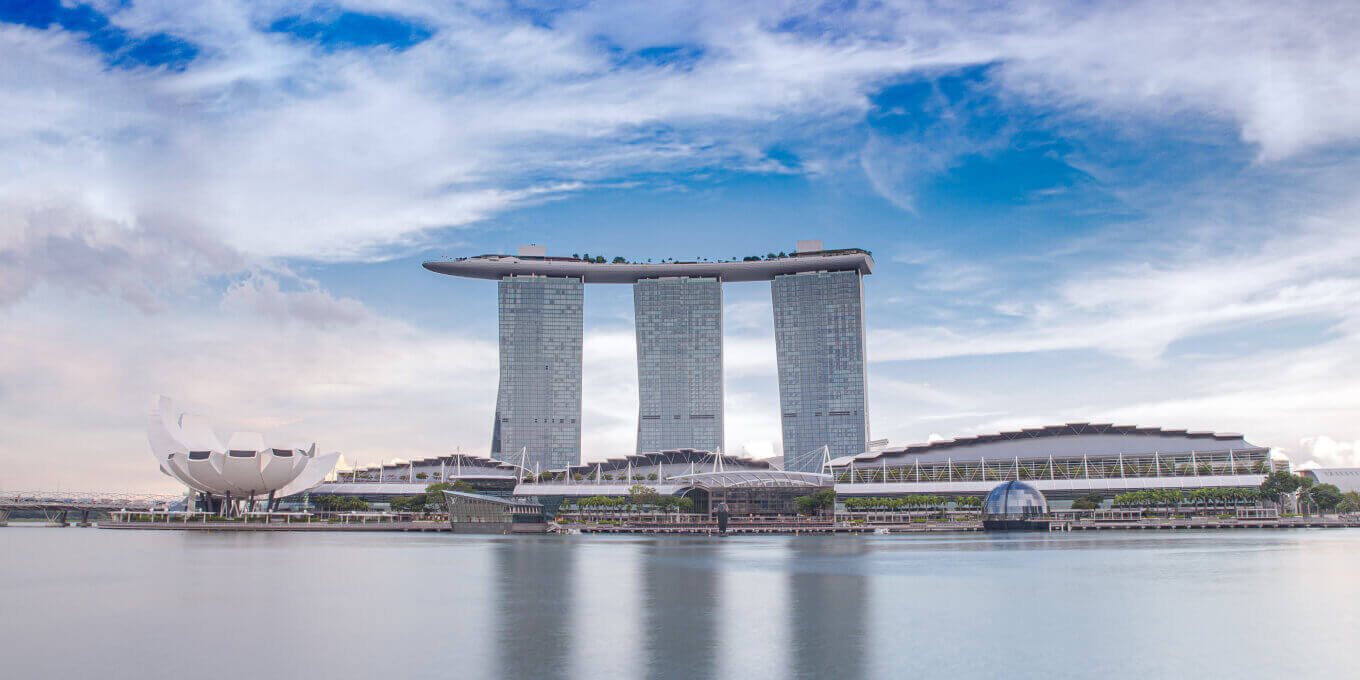 winners
In 2021, authors from all over the globe showed their shocking enthusiasm. More than 10 times more authors participated in WSA 2021 over WSA 2020, reaching close to 80,000 participants. In the past year, we have witnessed everyone's creativity, passion, and perseverance.

To select from all these outstanding works is a difficult process. Thanks to the efforts of the Reader Review Committee, the Webnovel Review Team, and the External Review Team, we have finally selected the following works to be WSA 2021's winning works. The results of the selection also include 3 works with potential for IP adaptation.
Gold Prize
10,000 USD
Exposure up to 200K readers
New York Times Square Billboard
SPELLBOUND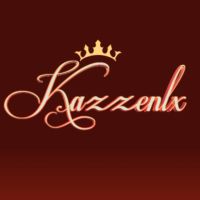 KazzenlX
SILVER Prize
5,000 USD
Exposure up to 100K readers
Letters to Romeo.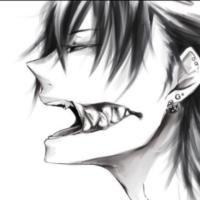 ash_knight17
Ileus: The Dark Prince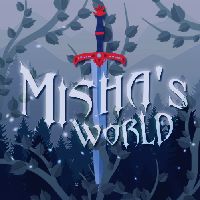 MishaK
bronze prize
2,000 USD
Exposure up to 50K readers
Primordial Dimensions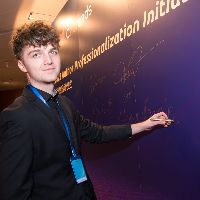 HideousGrain
Chaos' Heir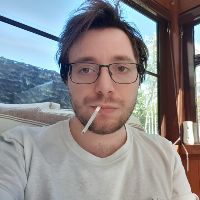 Eveofchaos
Dimensional Descent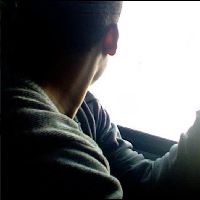 Awespec
Witch's Daughter And The Devil's Son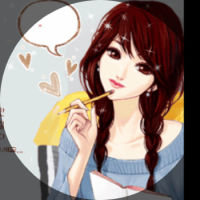 mynovel20
Taming the Queen of Beasts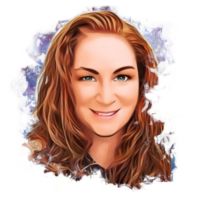 AimeeLynn
Heart of Darkness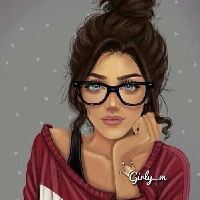 JasmineJosef
Tencent Picture Awards
Avatar Online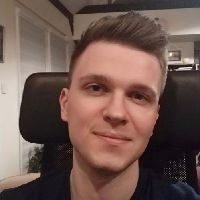 Piokilek
judging Panel
The WSA Judging Panel consists of three groups. They are the Reader Review Committee, a Webnovel Review Team consisting of Webnovel experts, and an External Review Team consisting of external experts.
about us
Webnovel is the international branch of Tencent Holdings Ltd's China Literature Ltd. Launched in May 2017, Webnovel has established an interactive online reading experience as its core while being an online literature platform that combines copyright licensing and cooperation.






Anyone can be an author.
Perhaps the next best-seller will be your book!
join us